Earls Court Garden Square Specialists
Garden squares are one of the most brilliant and defining features of our capital. We're incredibly lucky to have many award-winning and exclusive green spaces right on our doorstep here in Earls Court; they're steeped in history and offer much-needed sanctuary from the hustle and bustle of busy London life.
Each has its own set of defining features and all are home to various community events that we host throughout the year. Check out our Useful Stuff guide to keep up to date with what's happening.
To ensure the garden squares in Earls Court are run smoothly, we also offer a full Garden Square Management service, including key holding and registration, from our local office at 8 Hogarth Place. If you would like access to one of the garden squares in Earls Court, please select from the list below and get in touch.
Barkston Gardens
One of Earls Court's original garden squares, Barkston Gardens features red brick buildings and a beautiful oasis at its heart. It was once home to Dame Ellen Terry, who moved into No.22 in 1889!

Find out more about Barkston Gardens
Bramham Gardens
Featuring varying and intricate architectural styles and a dense tapestry of tall plane trees, Bramham Gardens is a stunning square that is home to many community events throughout the year.

Find out more about Bramham Gardens
Earls Court Square
This princely square consists of white stucco and red brick buildings, enclosing an award-winning, secret landscaped garden. St Cuthbert's School sits to the west, home to the weekly Farmers' Market on Sunday's.

Find out more about Earls Court Square
Nevern Square
The red brick architecture of Nevern Square gives it a warm and welcoming feel, partnered with a vast and bright garden that is home to many community events throughout the year.

Find out more about Nevern Square
Philbeach Gardens
Featuring one of London's largest communal gardens, this crescent-shaped street is home to the historic St Cuthbert's Church – a Grade 1 listed Anglo-Catholic structure which hosts numerous events each day.

Find out more about Philbeach Gardens
Latest Garden Square Events
Each year, we host a jam packed calendar of events in our local garden squares. From open-air family film nights to our annual summer production with the Earls Courtiers, you'll find plenty to do right outside your window.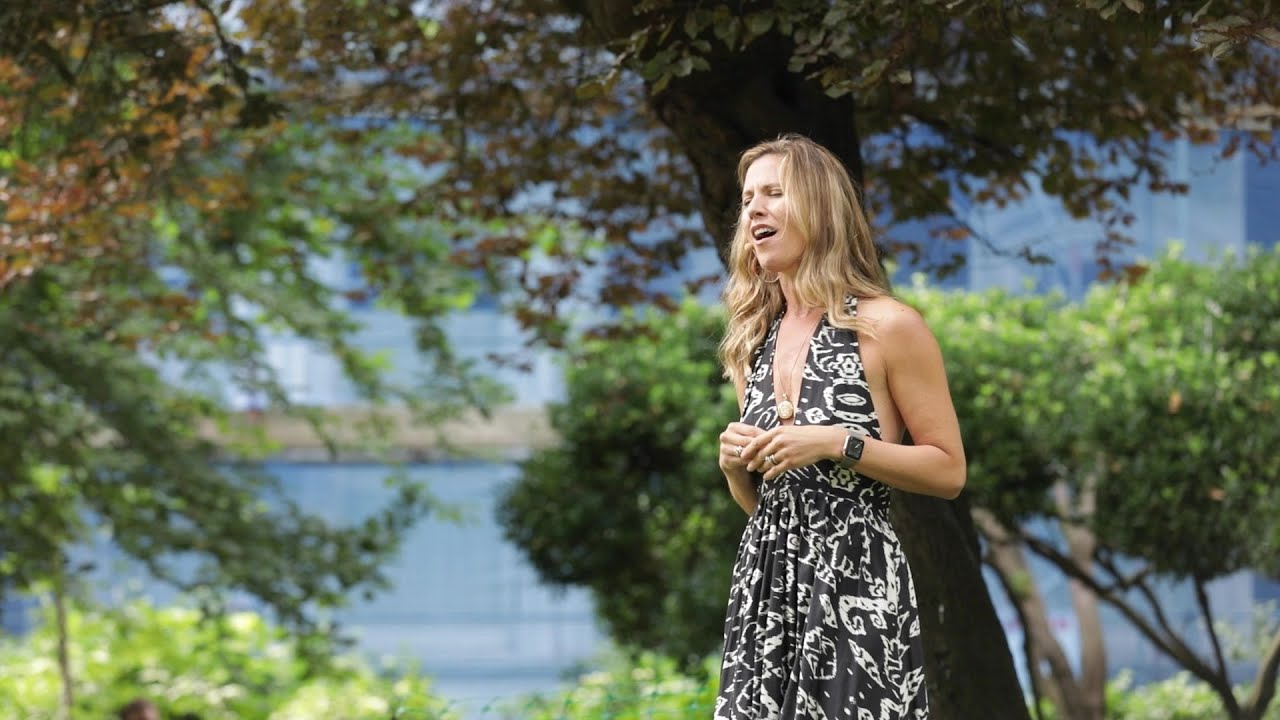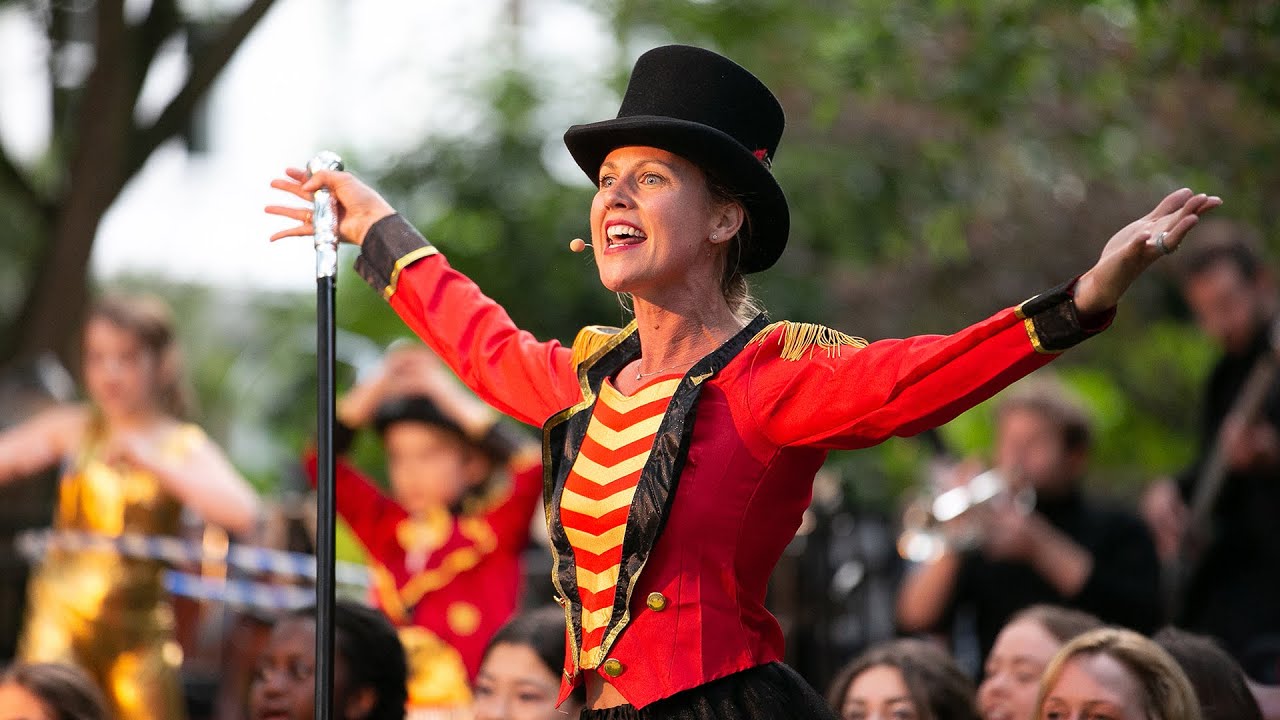 The Earls Courtiers present… A Night at the Musicals (full show)