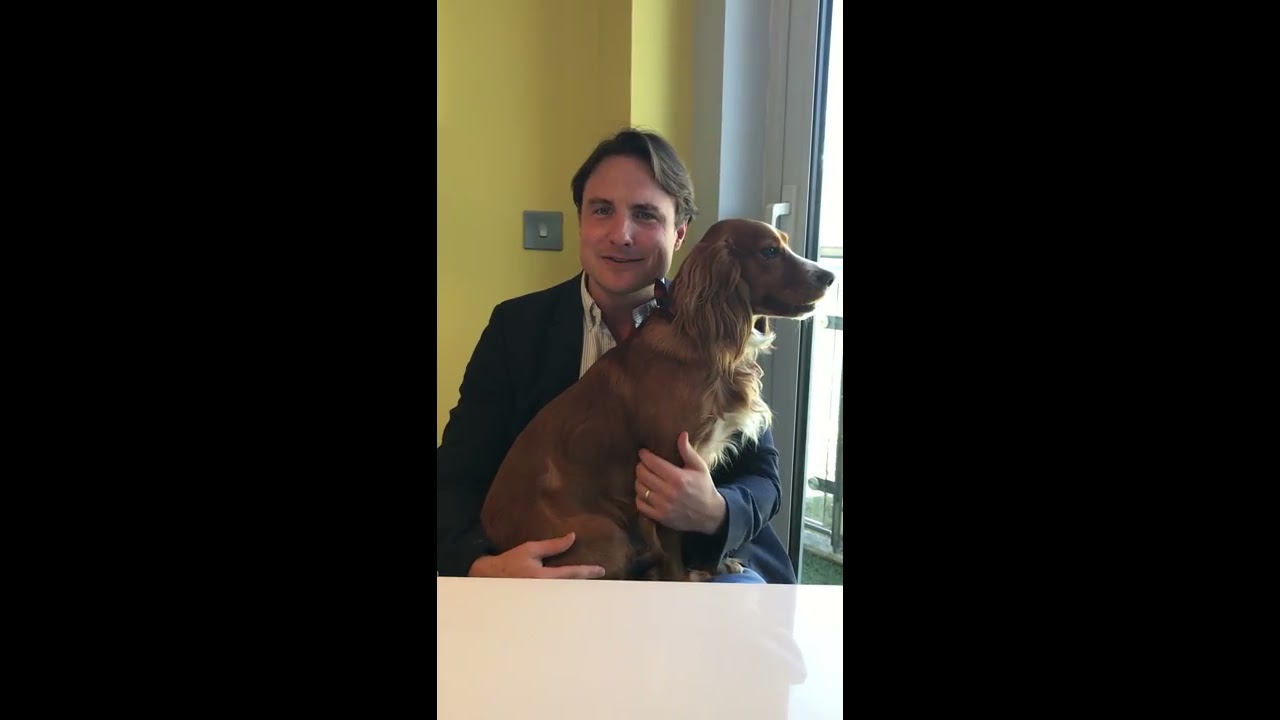 Get Sale Ready for September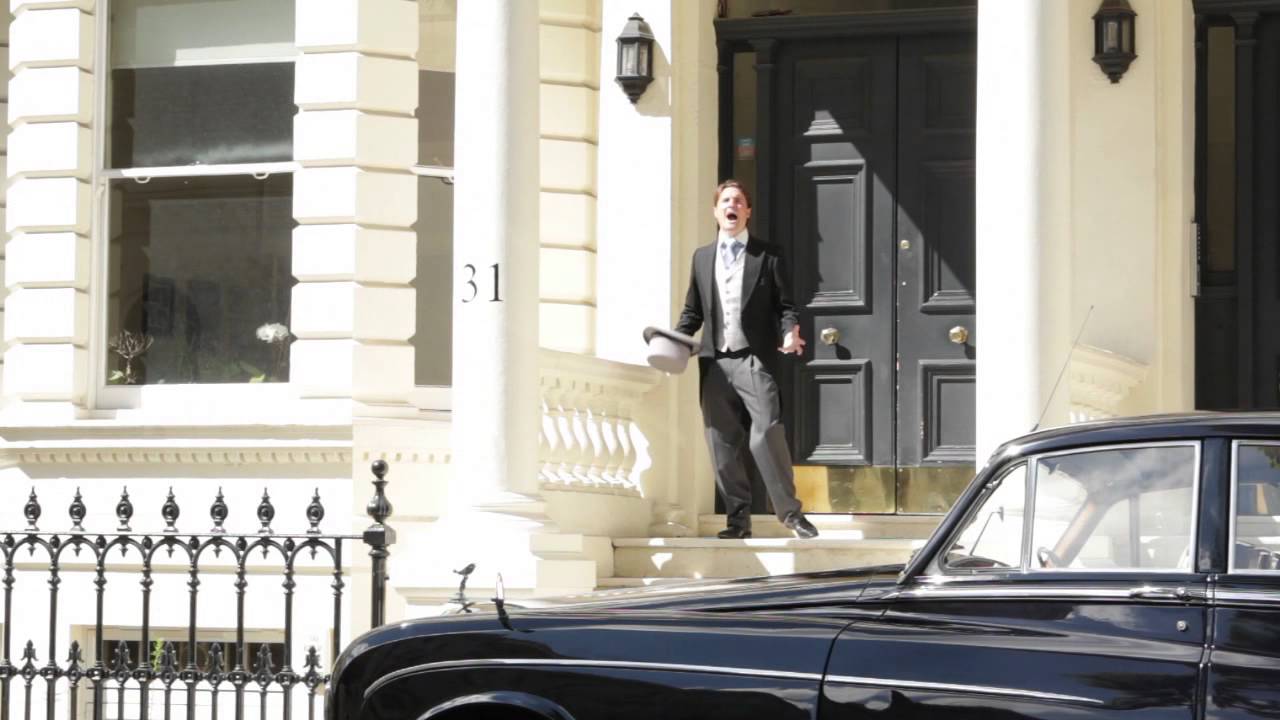 tlc Estate Agents… here on the streets where you live.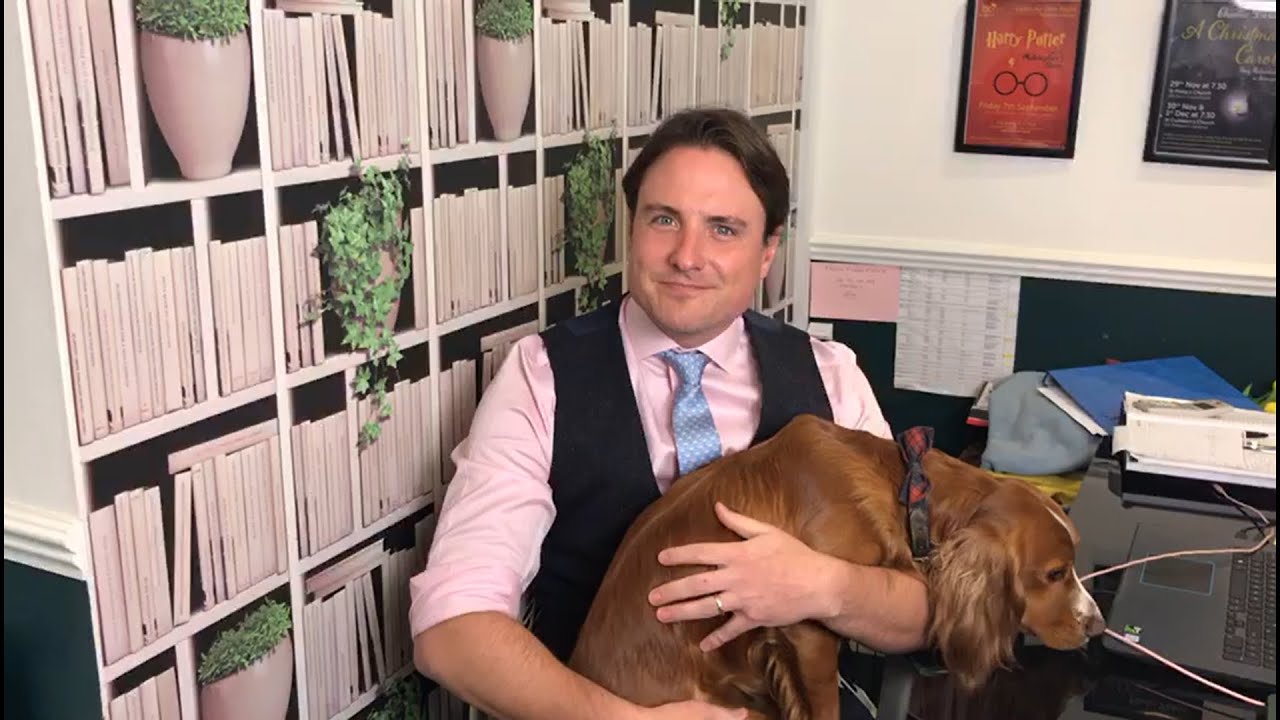 Don't be shy when it comes to marketing your property!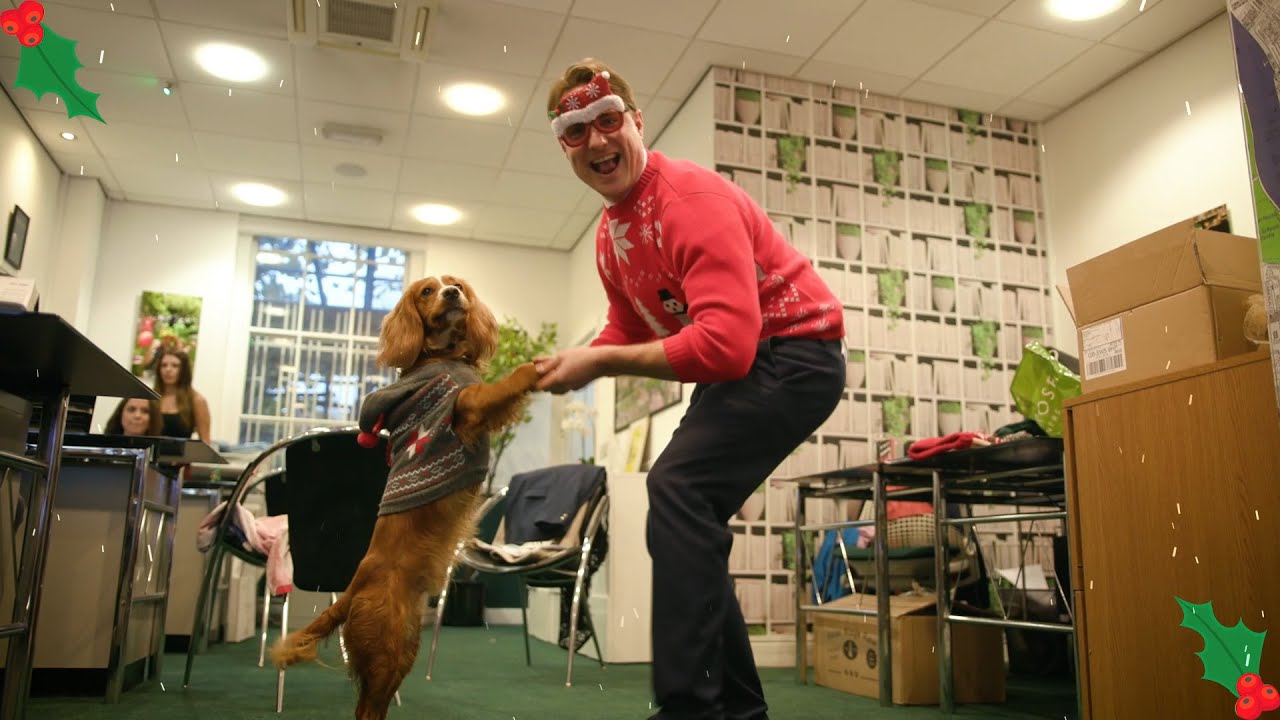 Feliz Navidad from the tlc Estate Agents team!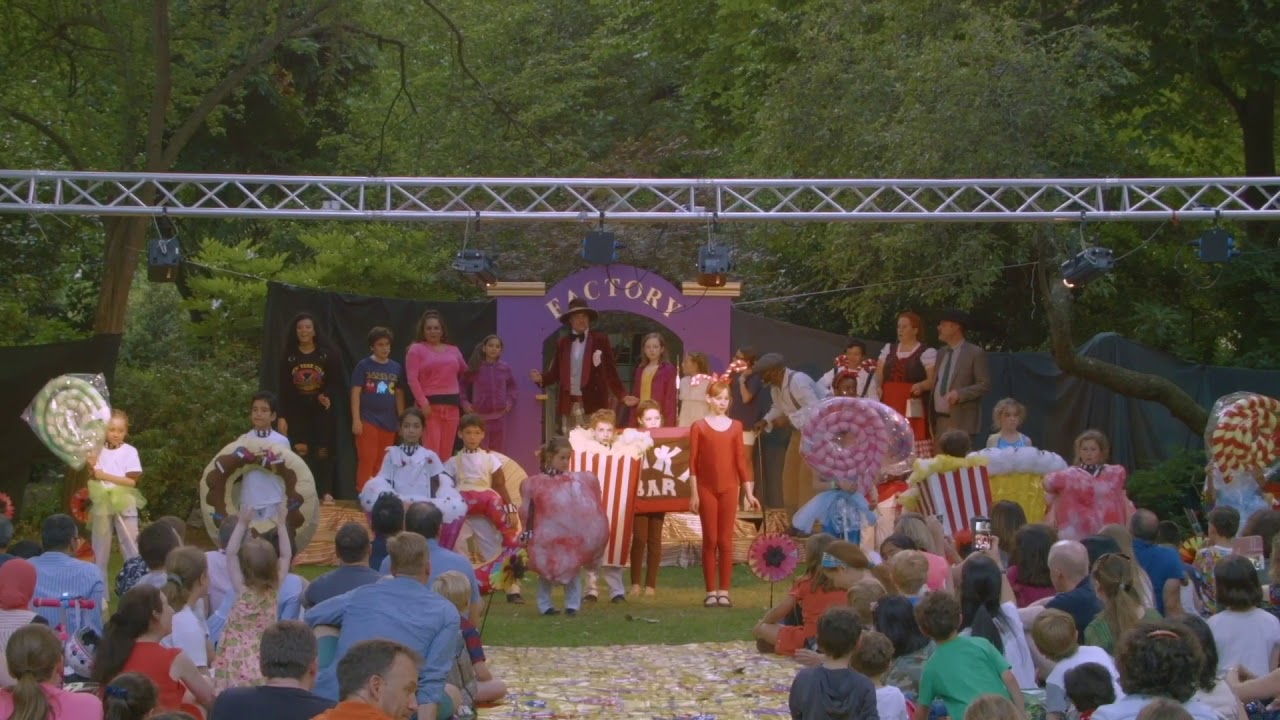 The Earls Courtiers present Charlie and the Chocolate Factory 2019.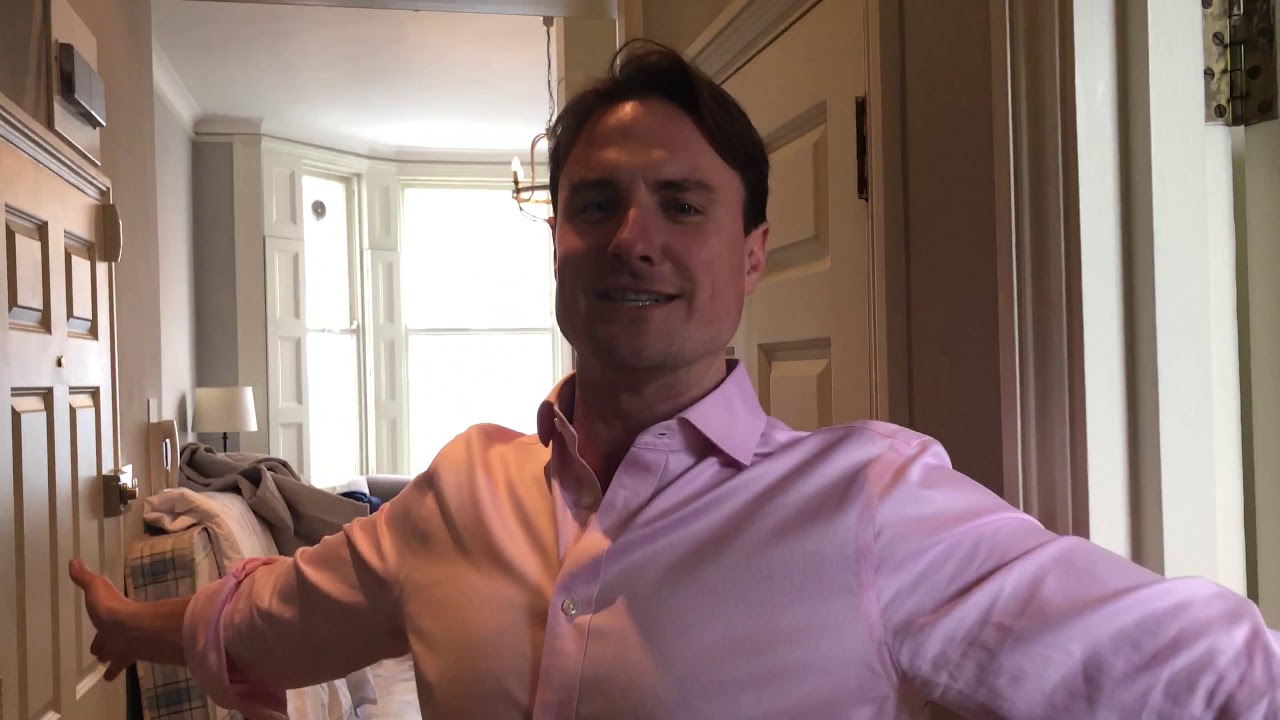 Toby's Tips: How staging can make all the difference when selling your home.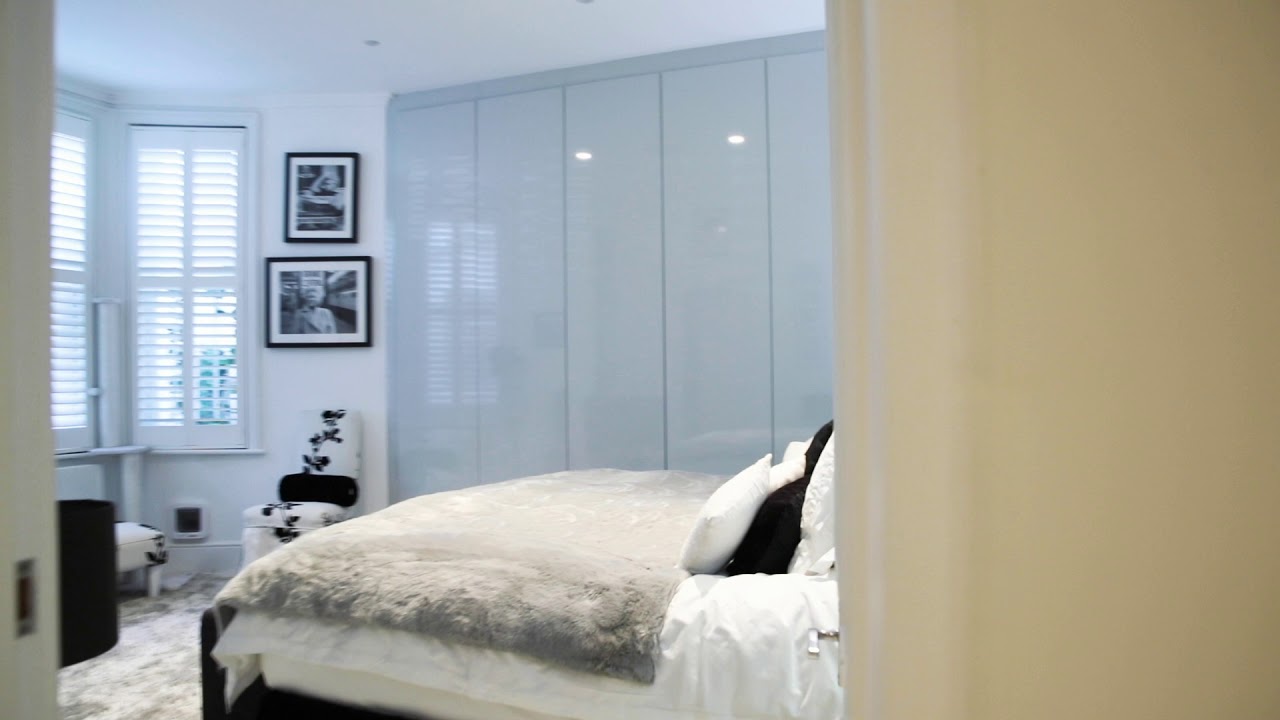 Take a peek at The Redcliffe Residence – a fabulous film star getaway, refurbished to the highest of specifications.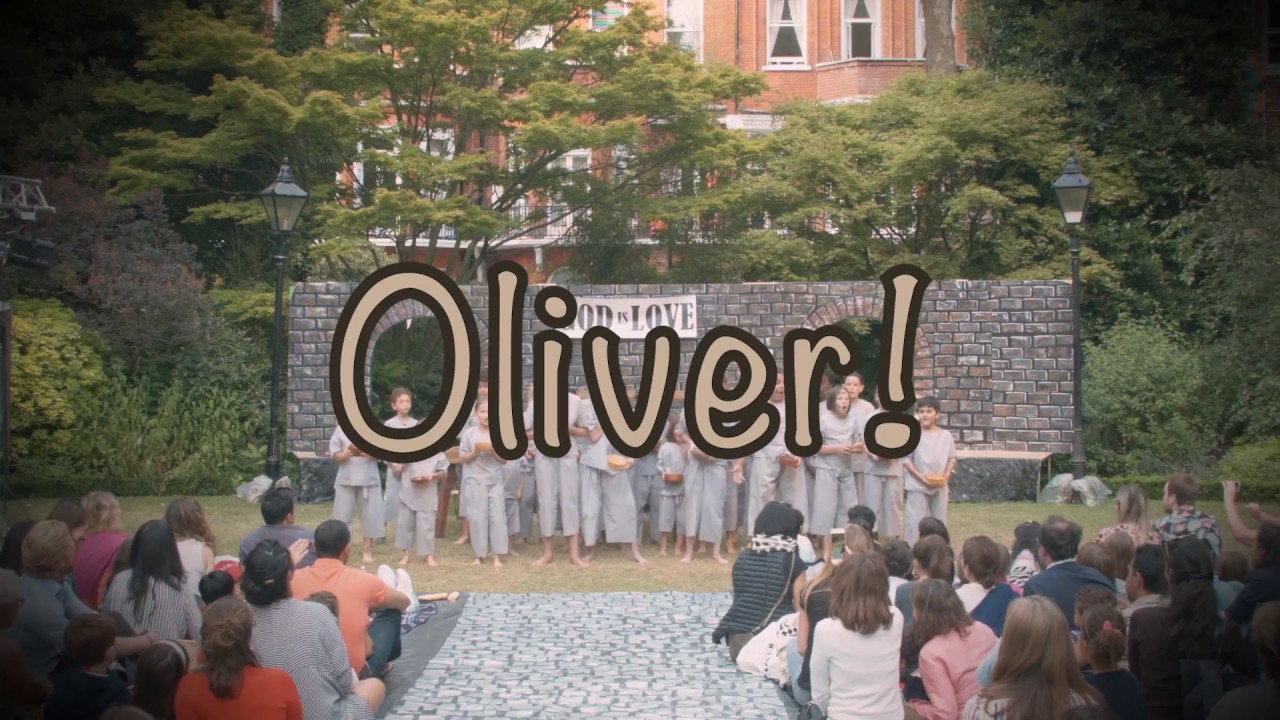 The Earls Courtiers transformed Barkston Gardens into a spectacular musical theatre for four summer nights.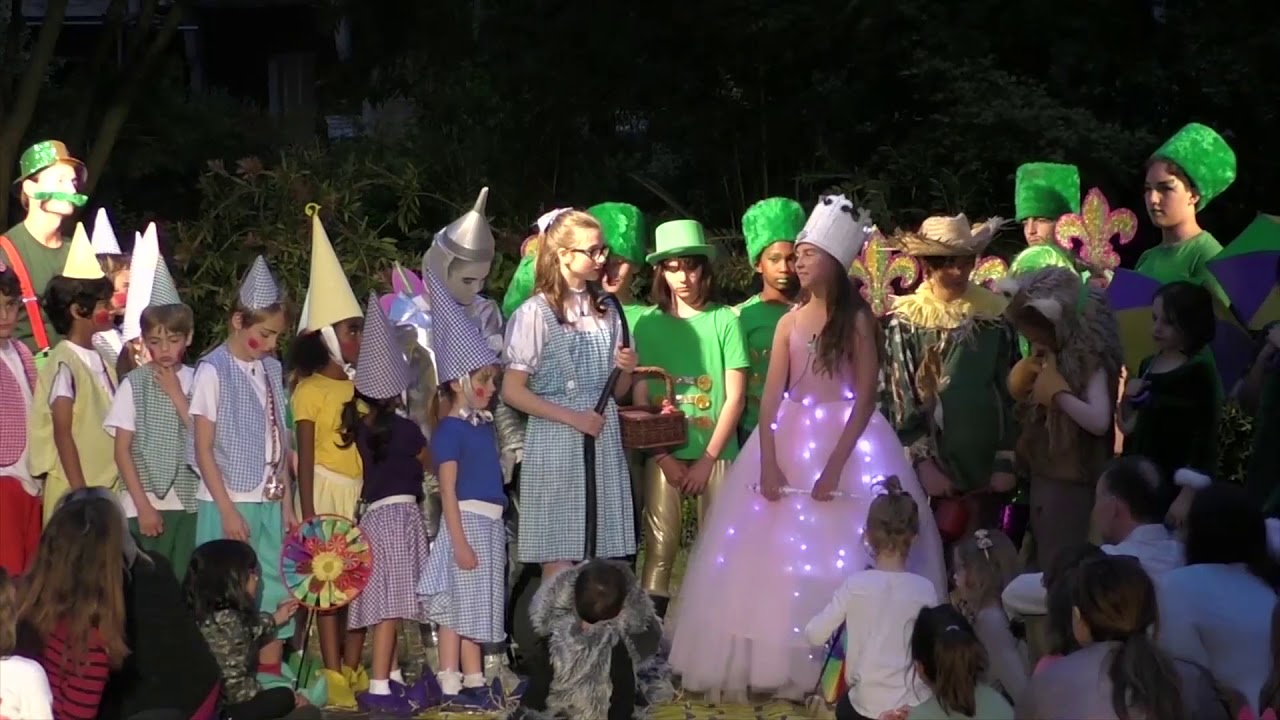 Barkston Gardens was transformed into the magical land of Oz.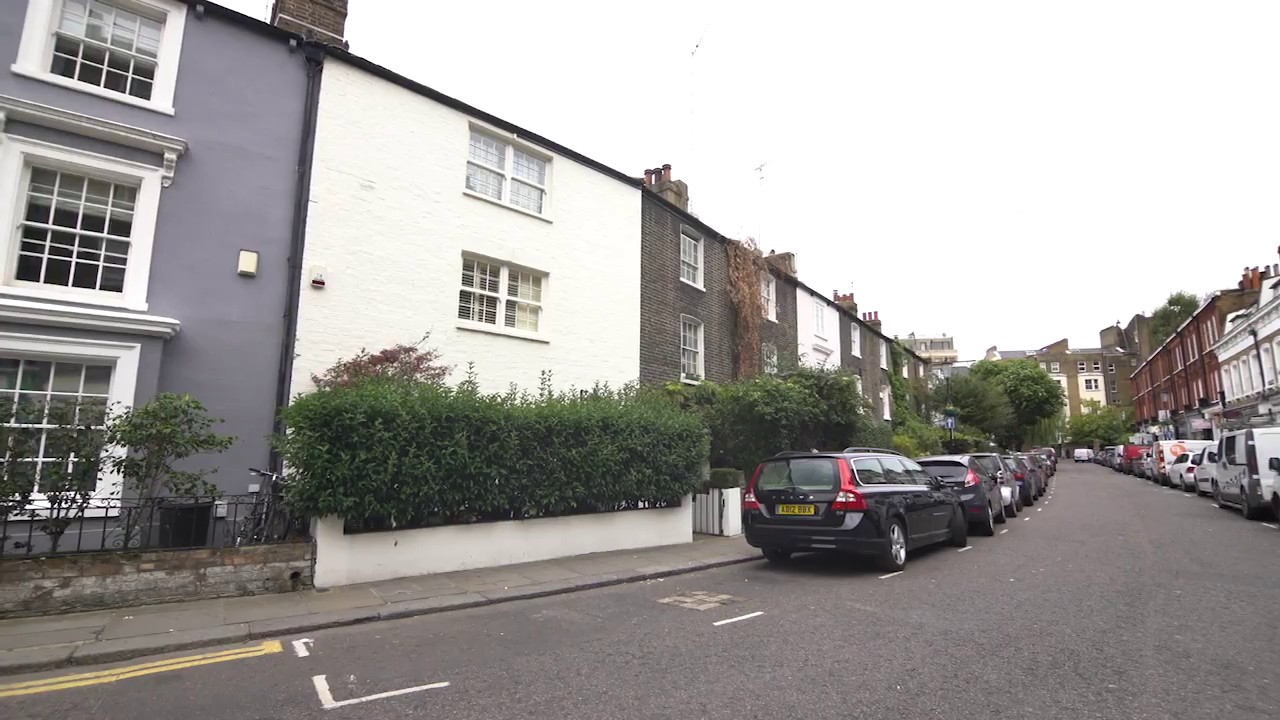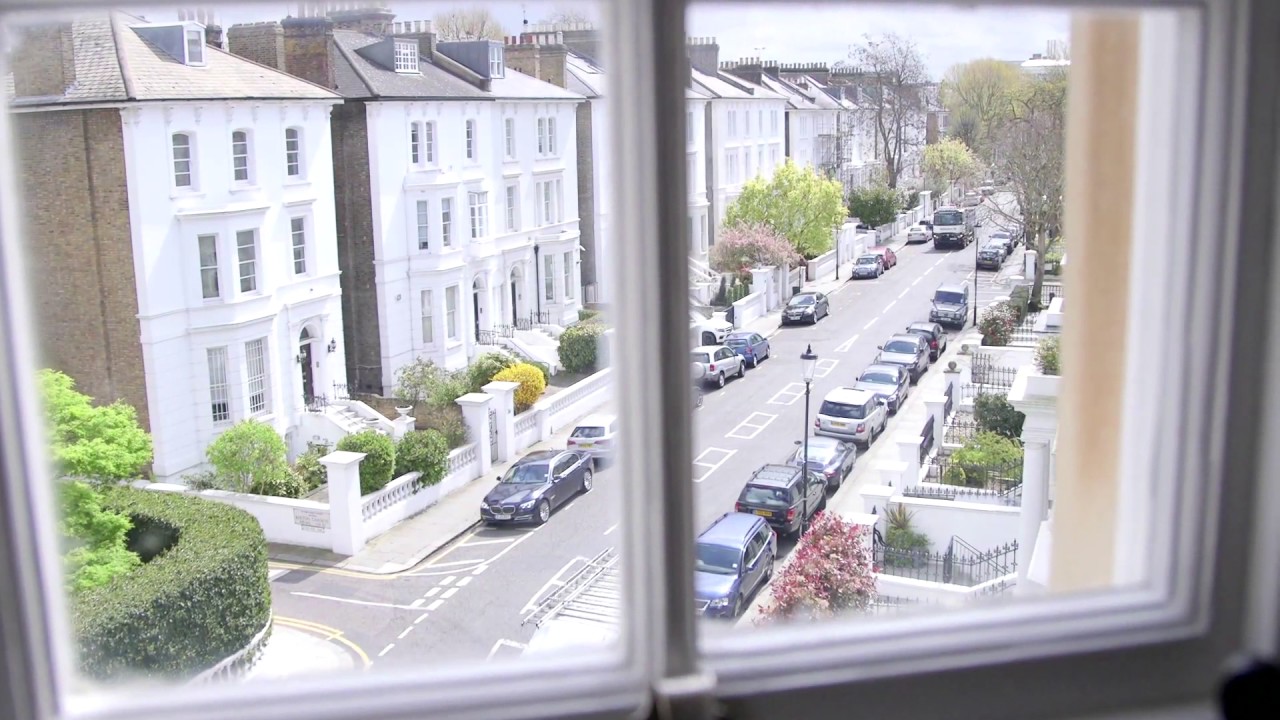 Number 10, Coleherne Court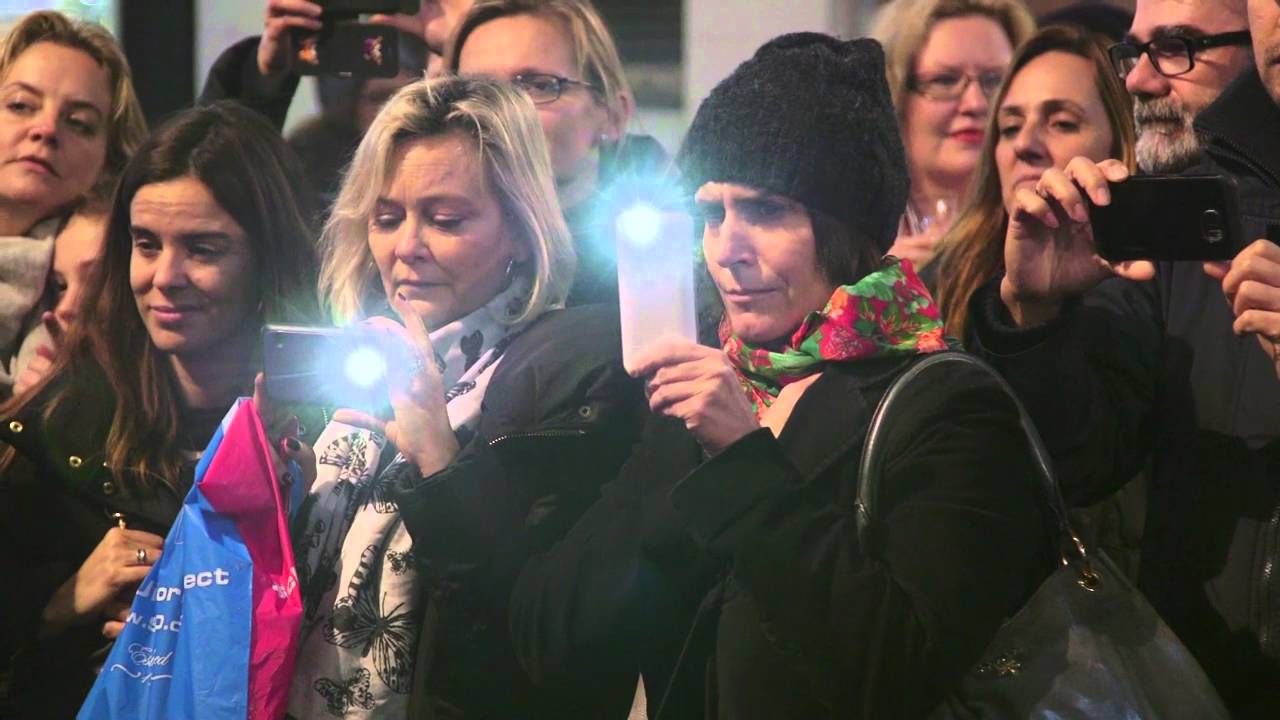 The first Earls Court Christmas Lights Switch-On